today was a very special day. my sister graduated high school! and i must say she most definitely made the best dressed list. the top three were her black satin and white lace betsey johnson, a long white chiffon gown

(i just found out she designed and sewed the gown herself!)

worn by an aspiring fashion entrepreneur, and a black vintage sequined dress with balmain style shoulders worn by a future emily carr student - who(m)? i unfortunately couldn't track down after the ceremony for a photo.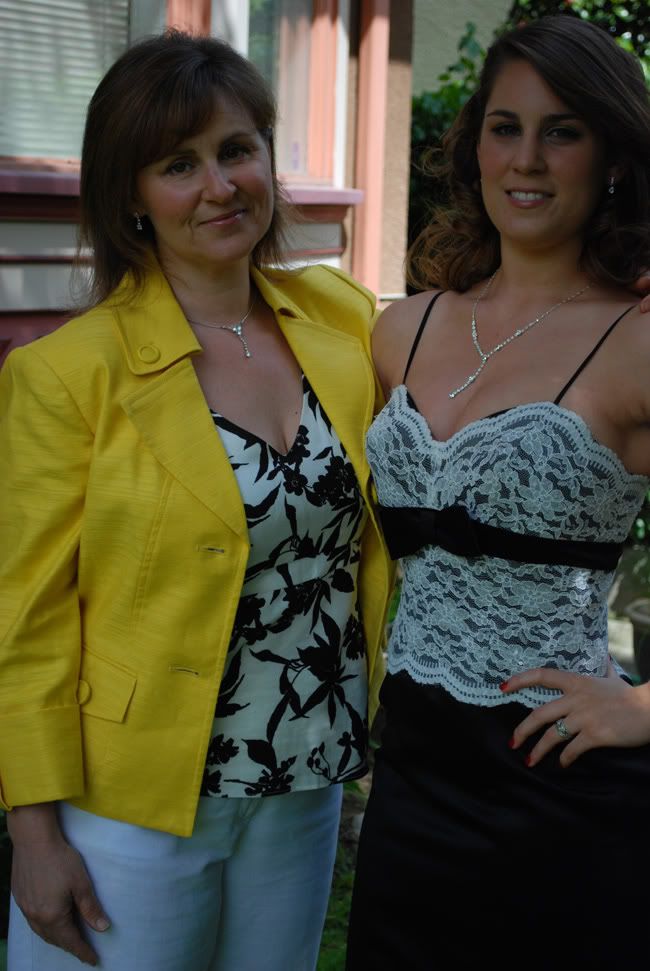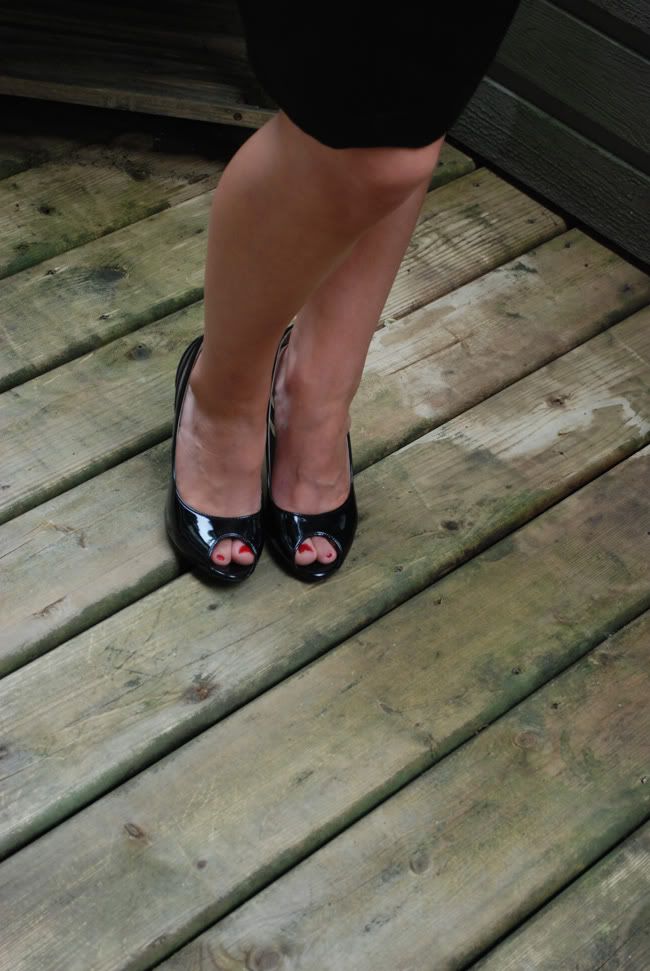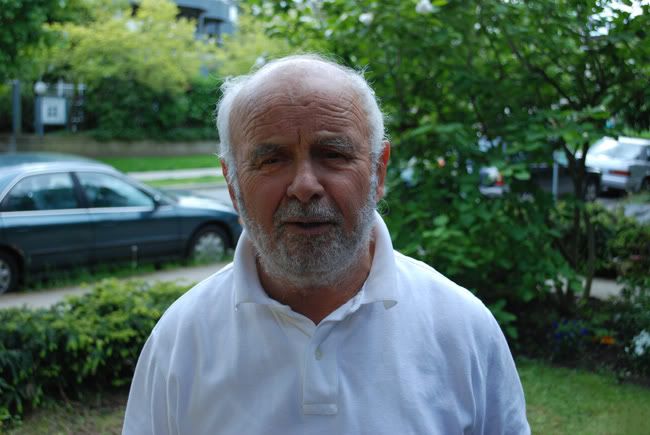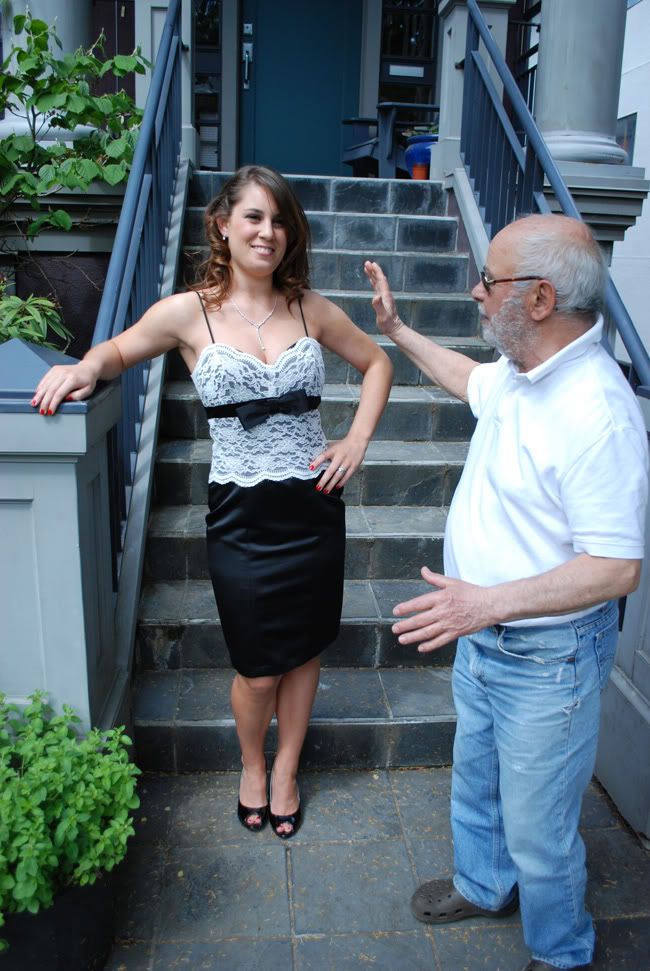 mother and

j,

betsey bow, peep toes,

beautiful

j

,

greek grandpa,


model teach, mother