big trib. sandpiper. daily swims. nightly journal entrys.
the book.
stoli. gingerale. vorizo. padthai. co-op. asian noodles.
little foot.
gandolf. final destination. gravel pit.
pink heart.
waterbottles.
pirates.
hippies.
lucky.
joe king park. happy. bandanas. havianas. white beaters. campfire smell. star gazing. deck sleeps. amazing amazing stars. prada wearing demons.
gb photoshoots.
red pepper and sundried tomato dip. headbands. rings from alex. tall boys. slow boys.
ocean boys.
drunk boys. hammock boys. sharpie boys.
boys of summer.
make out bandits. three day dirrty hair. big red van. the clear clear ocean. sing alongs. hornby love. teeny tiney room. five girls. lg's. les mis. hornby island. it's raw like steal.. killer..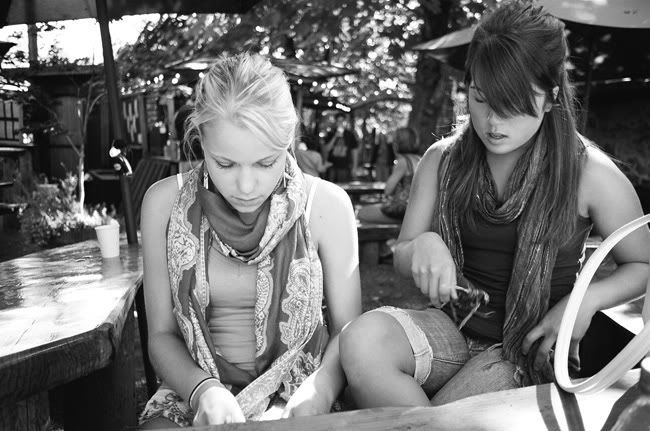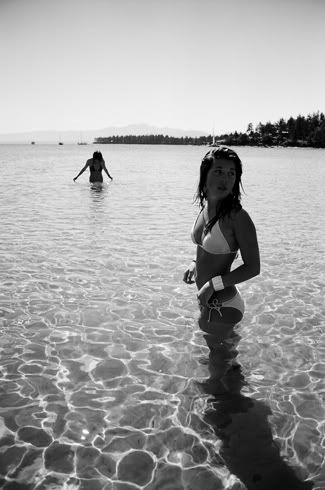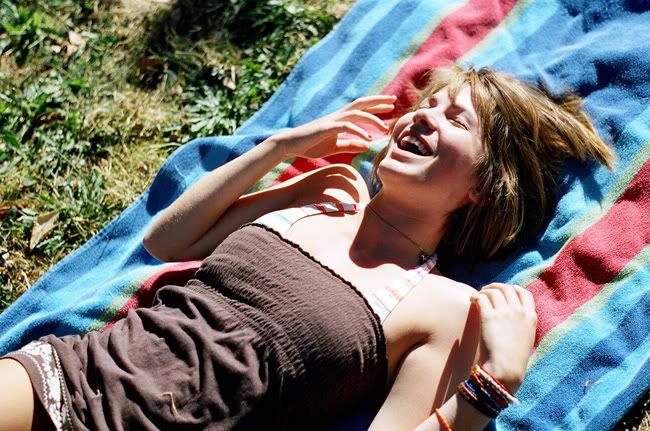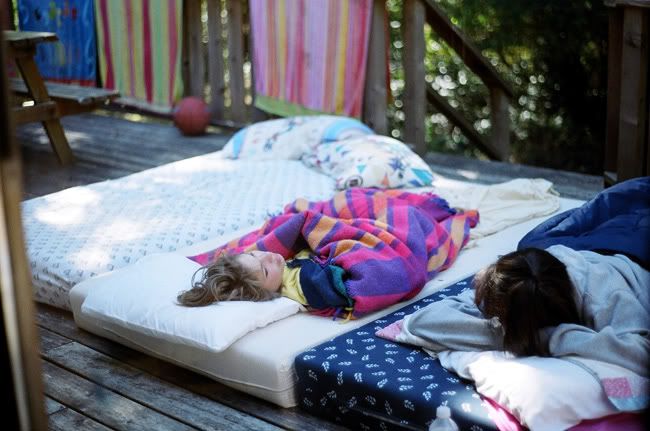 from myspace blog after coming home from the best summer vacation of five out of five lives. in like 2006. re do in twenty six days!